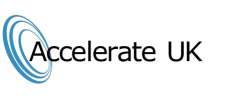 Leadership and Team Development Specialists
Call 0203 507 0053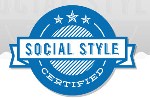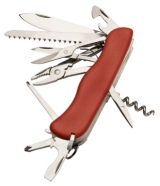 Key Focus Areas
Assertiveness
Behavioural Intelligence
Dealing with Conflict
Coaching Skills
Communication Skills
Emotional Intelligence
Performance Leadership
Change Management
Presentation Skills
Recruitment
Assessment and Development Centres
An Assessment centres can be a crucial tool in recruiting staff as recruitment of quality staff is one of the main issues for businesses. There are some real pros and cons of assessment centres and they should be considered before embarking down this route. On the positive side they do allow you to save time by seeing your key candidates on one day and in many cases you can filter people throughout the day and be in a very good position to quickly recruiting someone by carrying out an assessment centre. On the downside you may not be able to get your key candidates to turn up because of prior commitments and quite often some people will not shine in an unfamiliar environment.
Assessment Centres
An assessment centre is predominately used in recruitment and most often used when recruiting for customer facing roles, in either sales, or customer service. They are less likely to be used for identifying new managers as a development centre may be a more effective vehicle for this. An assessment consists of a number of individual and group exercises based on key observable criteria. There is usually less need to have as many observers as you would on a development centre and the key focus is to assess and filter staff for recruitment purposes.
How we can help
Our expertise is in creating assessment centres that are robust, able to identify the key areas to observe and give you the best chance to recruit staff effectively.this can take the form of organising independent observers, and providing comprehensive feedback on candidates. We work throughout the UK and internationally and our team of trainers are able to talk through your exact requirements and the elements required to develop your organisation into a highly effective recruiter. Our Contact Details are here.
Associated Programmes
Change Management
Coping with Change
Project Mananagement Intro
PM with Microsoft Project