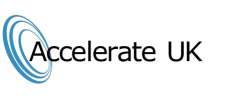 Leadership and Team Development Specialists
Call 0203 507 0053








Accelerate
"To cause to move faster;
to quicken the motion of;
to add to the speed of"
Our Team - Front Row













Our Team - Back Row
Meet the Management Trainers at Accelerate UK
Philippa Owen
- Philippa has over 20 years experience in developing and delivering training that supports organisational change. Working at all levels in the organisations she has worked with, she develops and delivers programs that engage and challenge participants to higher levels of performance and personal understanding. Starting with a BSc Hons in Business, she joined Esso after university and has continued to have a close working relationship with the company throughout her career.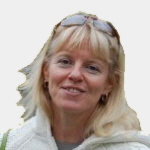 She has worked in a range of sectors, including oil, retail, finance, public sector, SME and pharma and this has given her a deep understanding of strategic and tactical initiatives in that environment and hand on experience of the impact of interpersonal skills on effective organisational behaviours. Skilled in project management, leadership and interpersonal skills training she brings real life experiences to learning.
Click here to email Philippa directly.