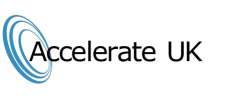 Leadership and Team Development Specialists
Call 0203 507 0053








Accelerate
"To cause to move faster;
to quicken the motion of;
to add to the speed of"
Our Team - Front Row













Our Team - Back Row
Meet the Management Trainers at Accelerate UK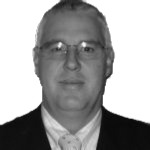 At Focus Wickes plc John was responsible for the full creation and implementation of global sourcing initiatives, supplier/vendor management and commercial contract negotiation. As a consultant and trainer for he is passionate about delivery, and utilises his career expertise to ensure that clients receive leading edge procurement training results, enabling delegates to understand not only the subject matter, but also the application and usage to add value both to their role and within the wider business environment.
Click here to email John directly.
John Atkinson
An independent business consultant and trainer specialising in global and strategic procurement. Based in Shropshire, UK John also has his own office in Beijing, China which facilitates international project delivery for a wide and diverse range of clients. John's experience spans some 10 years in procurement including Head of Group & Global Procurement for Focus Wickes plc